Home Bundle: Produce Wash & Dish Foam
Regular price

Sale price

$39.00
This toxic-free Home Bundle includes SEED LEGEND Green Clean and Natural Guard Produce Wash. The Green Clean Dish Soap is biodegradable, safe, and a natural way to clean and sanitize your dishes. Due to its intense grease cutting effectiveness, you'll use less of the product and less water which will translate into big savings for you and the planet. The Natural Guard Produce Wash is a plant-based, fruit & produce wash made from nature's miracle - the soapberry! When organic fruits and vegetables are hard to find, or unavailable, use Natural Guard to ensure your family's health and safety.
The Science of "Saponin"

Saponins extracted from soapberries contain an abundance of fructose amino acids and organic active interface. These nutrients provide essential nourishment for the tissue cells of organisms, thus activating the cells and giving them the necessary energy to catalyze metabolic reaction in order to achieve the purposes of cleanliness and health care. Saponin extract also possesses natural anti-bacterial properties which provide powerful, all-natural cleaning function for everyday life.
Our Technology - US Patent: US 2013/0130329 A1

Of all the sources found on earth from which saponins can be extracted, we have found the soapberry plant to be the most beneficial. We use specially fermented soapberry syrup which contains an abundance of rich saponins, and through our patented manufacturing technology we are able to produce the highest quality bio-organic surfactant. Similar to the pH level in humans; our products are slightly acidic and deliver an abundance of vital natural trace elements needed by the body.
Hand-Crafted with Love

Unlike mass produced products sold in big chain stores, our products are hand-crafted in small batches. Seed Legend products are 100% free from synthetic ingredients which makes us a truly unique brand in the organic market.
How to Use
Produce Wash: Spray directly on fruits/vegetables, rub thoroughly and rinse. You can also dilute Natural Guard with clean water and immerse fruits/vegetables in the water for 5-10 minutes and then rinse with clean water.

Dish Foam: Dispense dish foam as needed and wash dishes normally. For more difficult cleaning situations, allow foam to sit and soak for a few minutes before washing and rinsing. Hand washing only - not for dishwashing machines.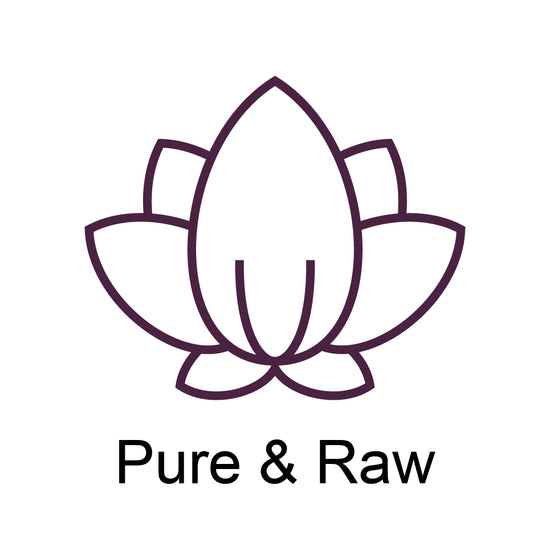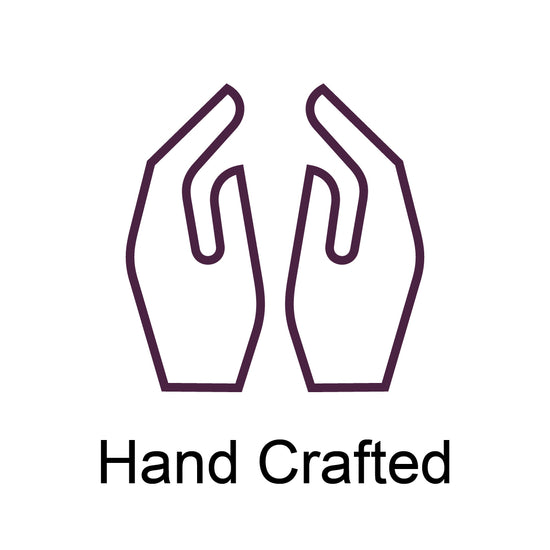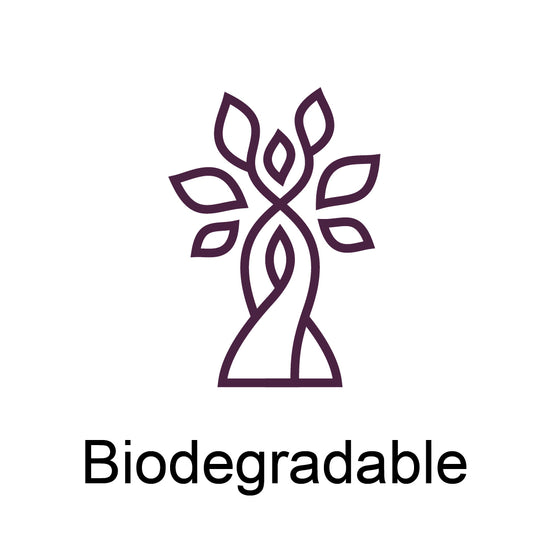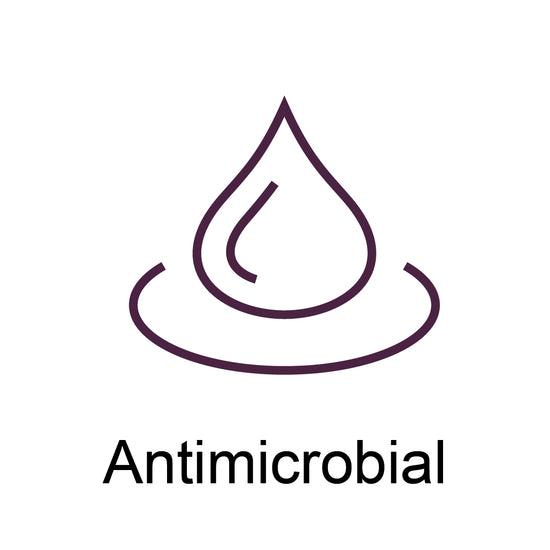 FAQs
What are the benefits of soapberries?

The Compendium of Materia Medica, various medical studies and clinical trials, reports that soapberries provide several beneficial effects for humans and animals. The most common are: relief for skin diseases, dandruff, fat leakage dermatitis, mange, acne, pimples, comedo, dust mites allergies, block sore, rosacia, and various skin diseases caused by excess sebum secretion. In addition, soapberry products strengthen hair; reducing breakage and hair loss, and continuous use can result in healthier, shinier hair, and smoother, softer skin.
Why do your products cost more?

The short answer: the finest ingredients and time. Every Seed Legend product is packed full of precious saponin which is extracted from soapberries. In fact, in order to obtain the amount of saponin that goes into each 1L bottle of Seed Legend Restoration Foaming Shampoo, 3 lbs. of soapberries are required!
Why are your products not usda organic certified?

In order to become certified "organic," the USDA requires documentation relating to the use of chemical fertilizers and pesticides on the farm lands from which you are harvesting. Since most of the soapberries we use in Seed Legend products are grown and harvested in the wild, it isn't possible to meet this requirement.
Are your soapberry products safe for kids and babies?

All of our soapberry products are gentle and hypoallergenic; consequently, they are safe and effective for your little ones; especially those who suffer with eczema or frequent skin rashes.