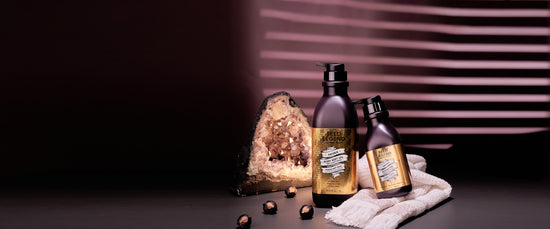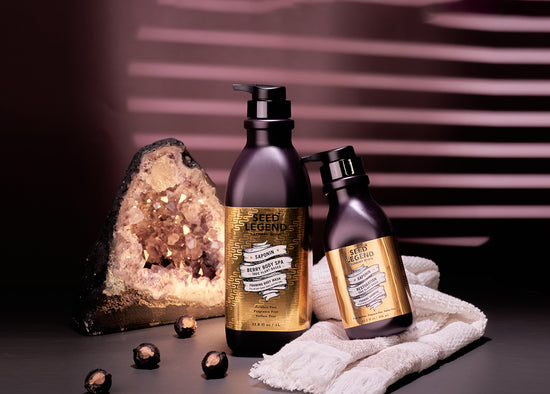 Soothe Your Soul
with Sacred Suds
Bathe in nature's embrace.
Purity and love in every lathering touch.
Experience the Power of
Cosmic Facial Cleansing
Elevate your skincare ritual, harmonizing your skin's energy, and
letting your natural beauty shine.
Discover Divine Comfort
and Empowerment Within
Embrace soap-free intimate cleansing. Perfectly balanced to
leave you feeling fresh and confident, just as nature intended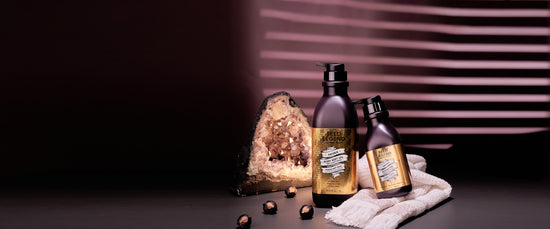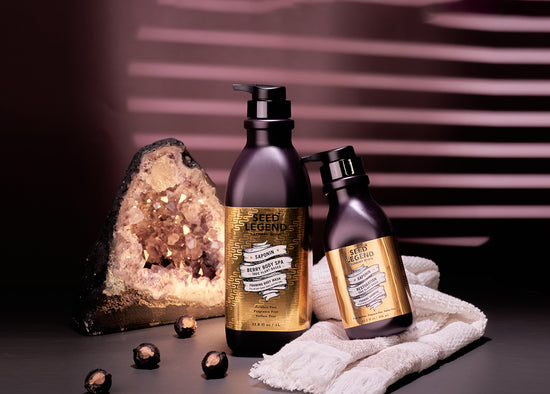 Cleanse your soul with our Soap-Free Collection.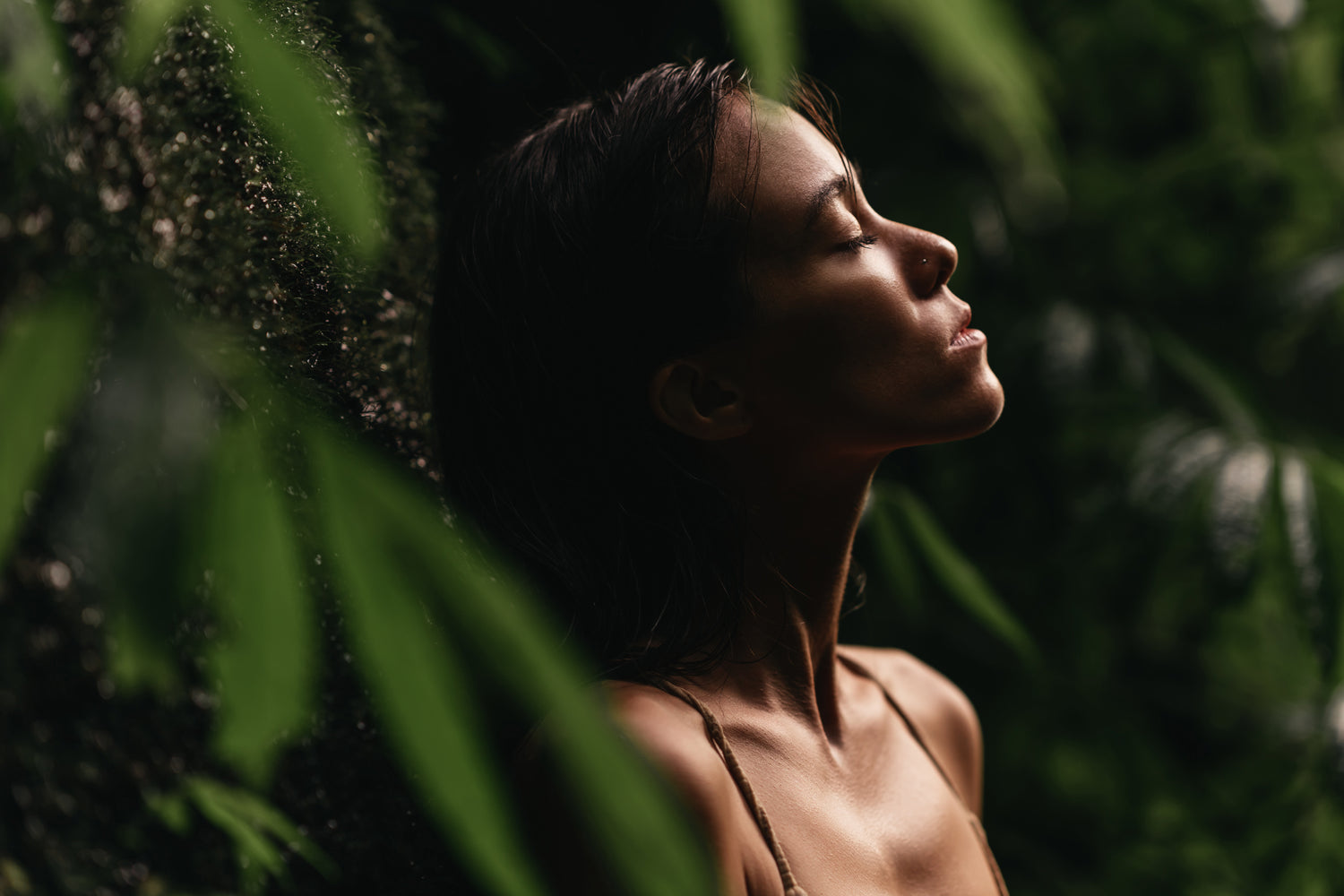 Soul Refreshed,
Skin Revived
At the heart of Seed Legend lies the awakened intent to nurture your skin, conducting a symphony in harmony with nature's melody. Our offerings are bursting with the detoxifying energy of all-natural soapberries and saponin: a gentle nectar for your skin's nourishment.
We honor your skin as more than an organ—it's the outer layer of your sacred vessel. We honour and augment its native power, refusing to use harsh chemicals that could disrupt your skin's natural equilibrium. They gently harmonize with your body's natural barrier, shielding you from impurities and negative energies. You're left feeling protected, purified, and empowered.
Step into a world where your skin is not just tended to but revered, safeguarded, and cherished with profound devotion.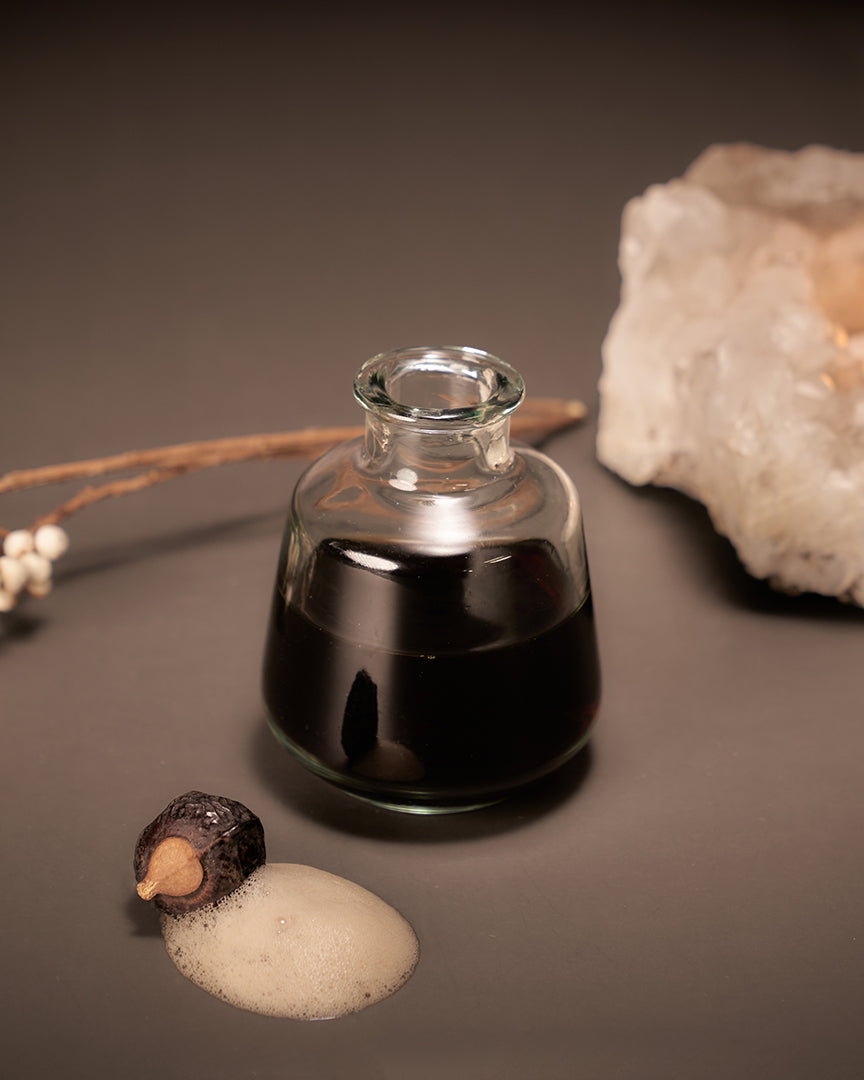 Soothingly Soap-free
Seed Legend's soap-free skincare products are infused with the ancient power of soapberry-derived saponins, a naturally lathering wonder that cleanses and nourishes your skin without the need for artificial additives. Our gentle, all-natural formulas help awaken and elevate your skin's true radiance, so you can embrace your natural beauty with confidence.
The Benefits of Saponins
Calm and comfort skin while reducing redness and refining pores.
Promote healthy hair growth and hair retention.
Cleanse skin and scalp, liberate clogged pores from impurities, and foster a feeling of purity and rejuvenation.
saponin101

Learn More
Testimonials





Berry Bar Facial Wash
I use it every night before bed. The foam lather beautifully and feels luxurious. My face feels fresh, clean and soft after use. I would definitely recommend the product to others.

Amanda
Berry Mousse Facial Cleanser
I have been searching for a cleanser that works with my ever-changing skin and have now found my new favorite product! It is so gentle but also makes my face feel so clean. After using this product I no longer need to use makeup wipes before cleansing and my skin feels more balanced than ever. I can't say enough good things about this cleanser!

Chantal
Berry Body Spa Foaming Body Wash
This foamy and dreamy cleanser is the holy grail when it comes to quality and surpasses the expectations of a true soap berry product. My skin is more glowing and more balanced with each use. I would literally recommend this to anyone.

Alayna
Berry Restoration Shampoo
I remembered my childhood while using this product when we use to use soap nuts boiled in water and squeezed for forming foam in water. We used every week as they are considered low cost and natural shampoo alternatives.

Sridevi
Hygiene Care Personal Wash
I'm embarrassed about these kind of things. I've tried it all. Summer's Eve, aloe vera, baking soda YOGURT! I ordered this seed legend product and i've had a good experience. Doesn't have and flowery smell, but from what i've read that's a good thing. I would recommend it.

Anonymous
Discovery Kit - FREE SHIPPING to all US
Regular price

Sale price

$35.00