Nature's Loving Lather
Detoxify your mind, body, and soul with soapberry saponin
soap-free suds.
Reveal Your Inner Radiance
Discover effortless self-love. Fee refreshed and revitalized from
your skin to your soul. Enjoy the feeling of authentic, make-up free confidence. All 100% natural.
Embrace Traditions.
Make Magic Memories.
Recall the joy of grandma's cooking, and the love you shared as you cleaned
up together. Our organic dish soap evokes those cherished moments, keeping her
spirit alive in every wash.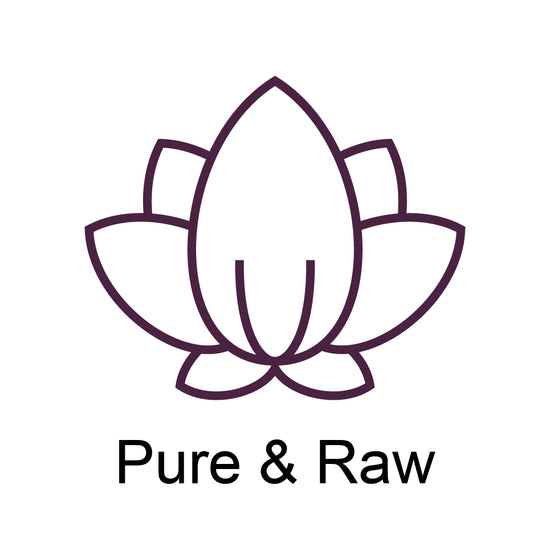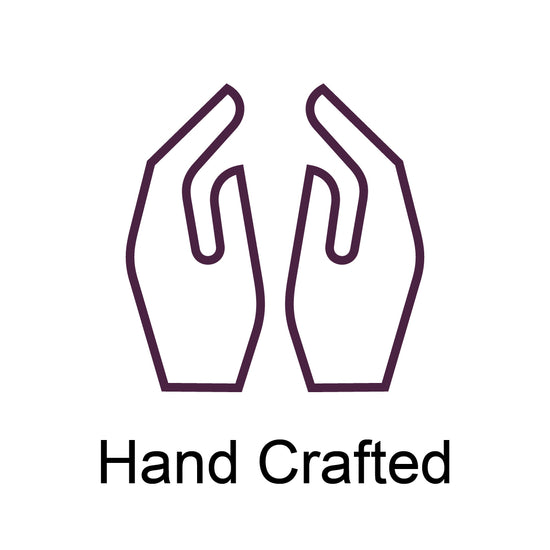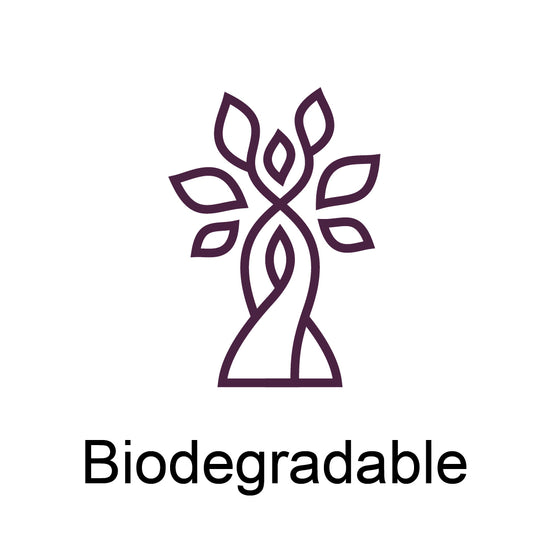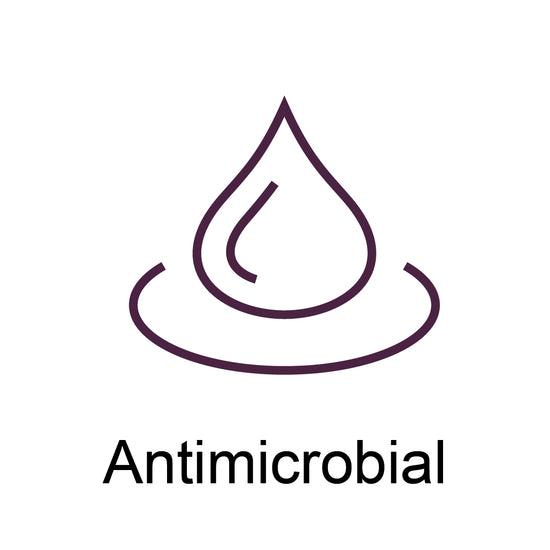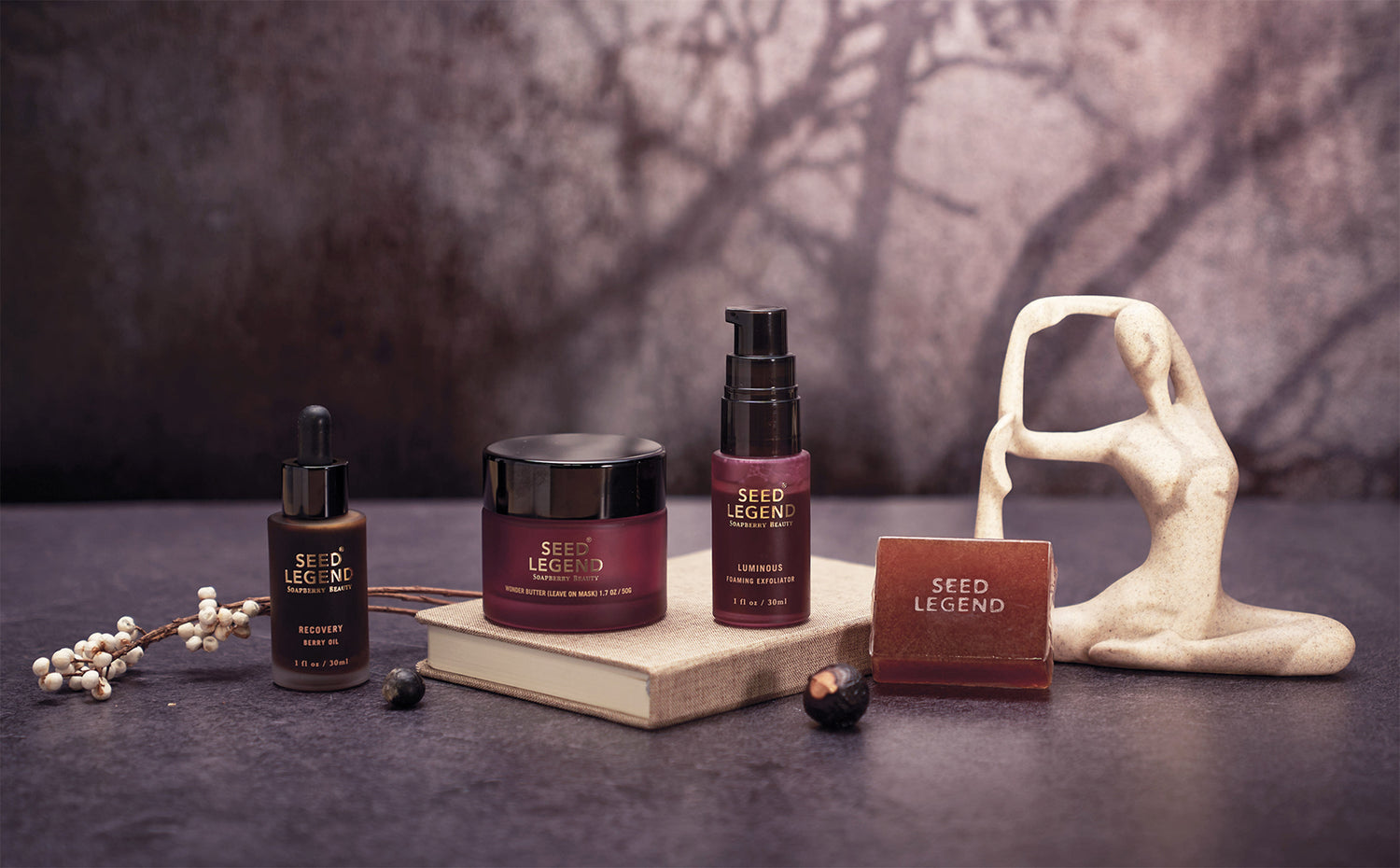 Soapberry Beauty
Discover the magic of Seed Legend's skincare support and unveil the radiant, authentic you. 
Utilizing the cosmic majesty of saponins from the miracle soapberry, we've crafted potions and elixirs that will leave your skin feeling reviltalised and your soul transformed. So you can live your live on your terms and feel confident as your innate beauty shines.
soapberry beauty

View Collection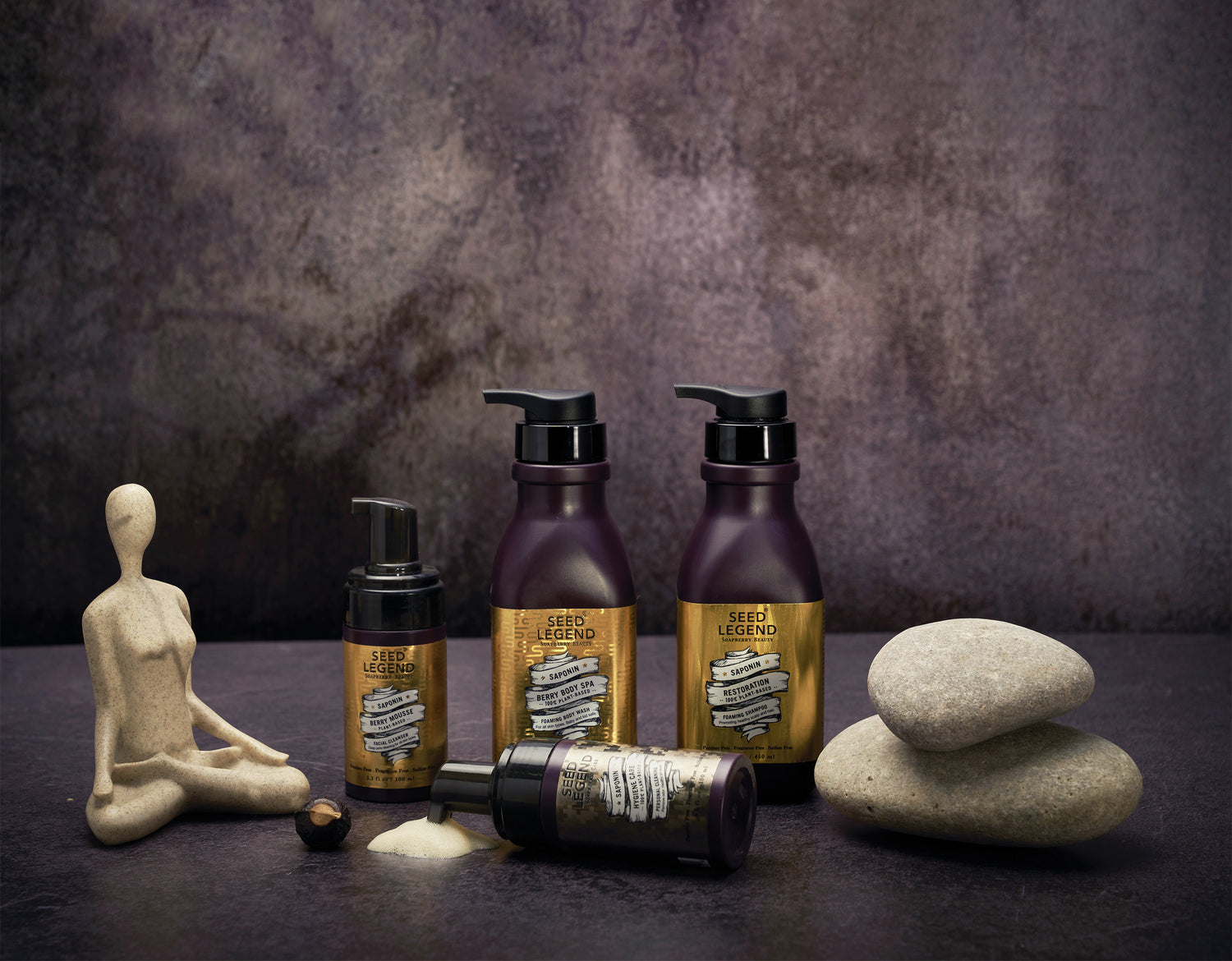 Soap-Free Cleaning
Soothe Your Soul with Soap-Free Suds
Awaken to the powerful soapberry; nature's soap-free cleansing berry packed with nutrients and detoxifying magic.
Step into a future of abundance. Embrace a cleansed aura and reinvigorated skin to raise your vibration and open yourself to a life of peace and heightened consciousness. Chemical and additive free, appreciate the sublime in the everyday ritual of cleaning and self-care with all-natural, potent potions.
soap free cleaning

View Collection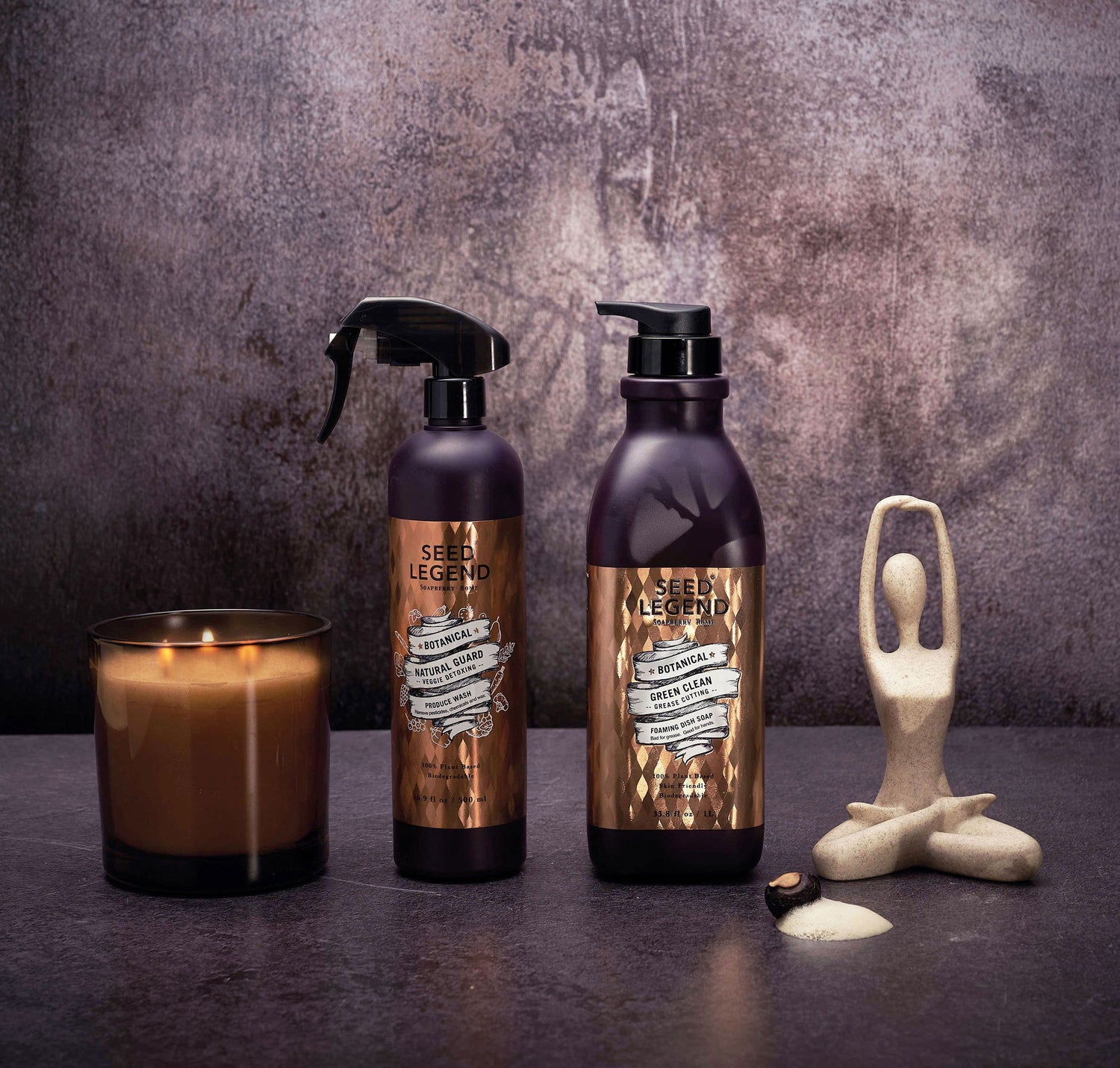 Soapberry Home
Your house is more than bricks and mortar. Give yourself the gift of a sacred sanctuary, choosing cleansing products for your home that embody your values of love, tradition, and sustainability while still offering powerful benefits for everyday cleaning and detoxification.
soapberry home

View Collection
Discovery Kit - FREE SHIPPING to all US
Regular price

Sale price

$35.00