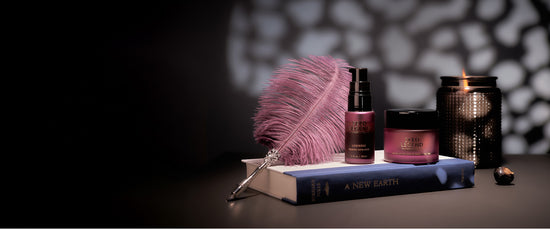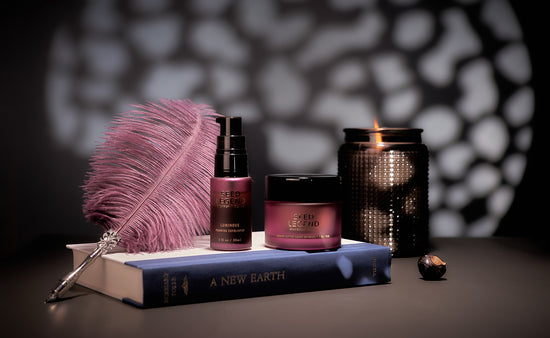 Nourish Your Skin, Empower Your Soul
Discover the magic of Seed Legend's skincare and unveil the
radiant, authentic you.
Reveal Your Inner Glow
Infused with nature's goodness, it revitalizes your complexion,
promoting self-love and the confidence to shine makeup-free.
The Magic Touch for Your True Essence
Delight in the transformative power of our Wonder Butter,
a 2-in-1 leave-on mask and moisturizer.
Nature's Elixir for Radiant Confidence
Embrace the versatility of our all-natural Berry Oil, designed
for the face, body, and hair.
Cleanse, Refresh, Empower
Experience the invigorating freshness as you
cleanse away impurities, revealing a confident,
radiant complexion that's ready to face the world
makeup-free.
Explore Our Authentic, Wild-Harvested Beauty Collection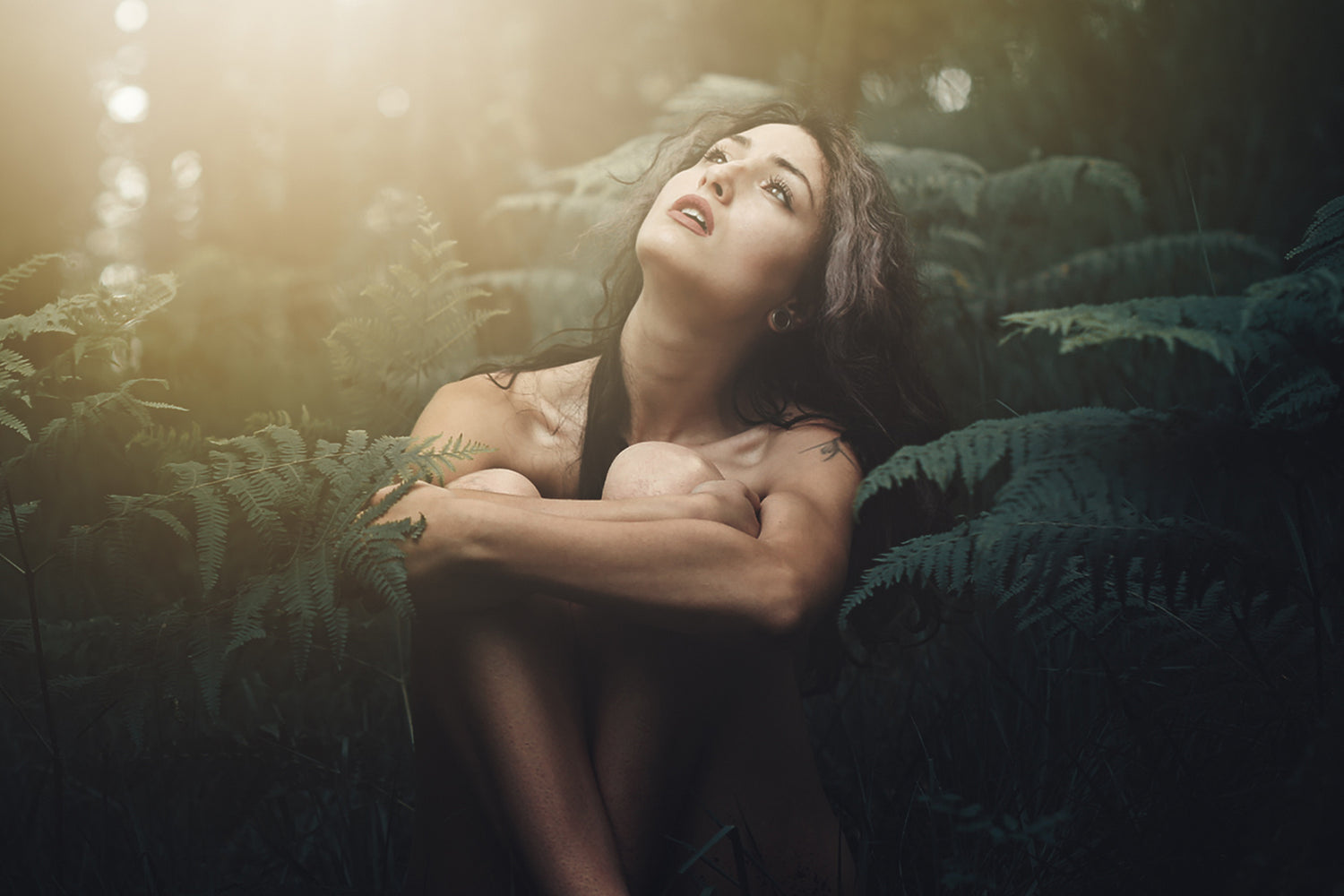 Embrace Your Inner Radiance
Nourish and cherish your skin with the power of self-love, confidence, and inner beauty. At Seed Legend, we recognize that true beauty comes from within, and our beauty collection is designed to honor and celebrate your unique essence.
Discover the magic of nature's bounty and indulge in the richness of vital nutrients that enhance your skin's natural radiance.
Guided by our belief in simplicity and potency, we carefully select minimal yet powerful ingredients, such as the rejuvenating "SAPONIN," to deliver maximum benefits.
Embrace Seed Legend's beauty collection and let your inner light shine through. Cultivate self-love, boost your confidence, and reveal your true, unfiltered beauty with the gentle care your skin deserves.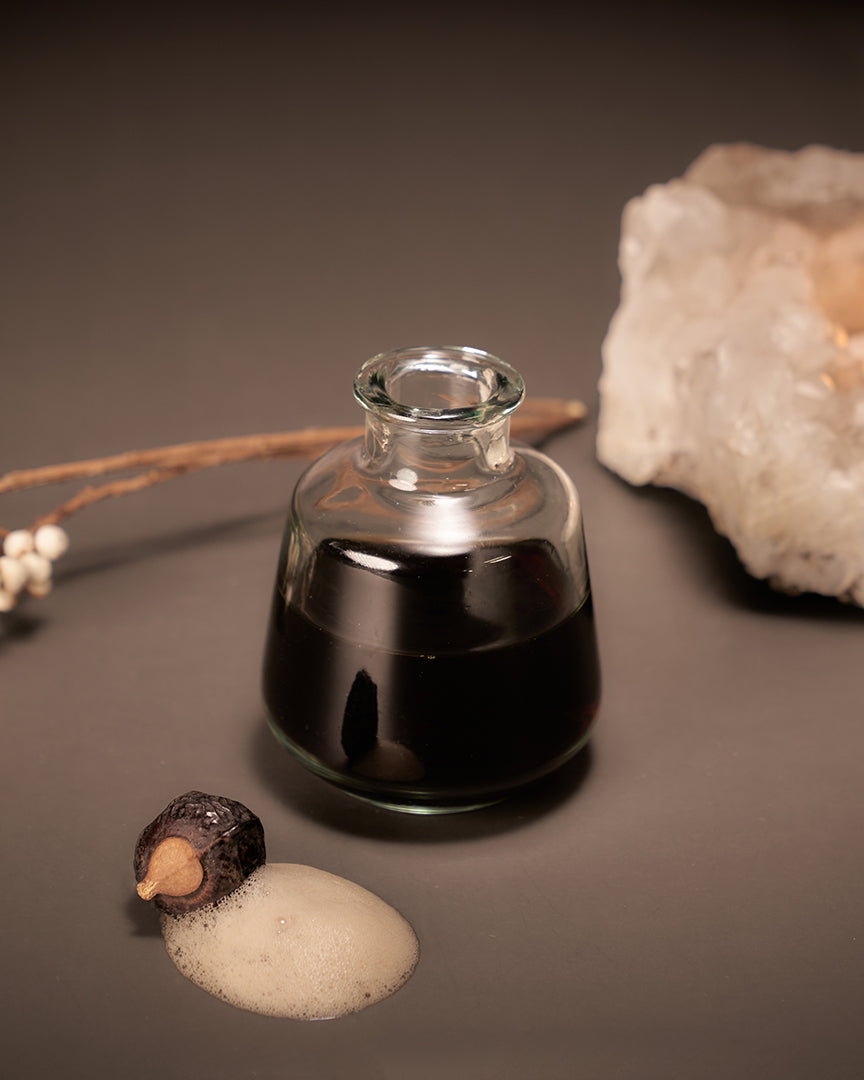 Saponin: Nature's Ultimate Skin Reviver
Saponin is a remarkable natural substance, ideal for purifying skin burdened by years of chemical exposure. Its unique properties restore your skin's optimal pH balance, while offering dual-action cleansing and moisturizing benefits. As a natural antioxidant and anti-inflammatory agent, Saponin revitalizes your complexion, breathing new life into your skin. Embrace the power of nature and reveal your true radiance with Saponin.

Saponins extracted from soapberries contain an abundance of fructose amino acids and organic active interface. These nutrients provide essential nourishment for the tissue cells of organisms, thus activating the cells and giving them the necessary energy to catalyze metabolic reaction in order to achieve the purposes of cleanliness and skincare.
saponin101

Learn More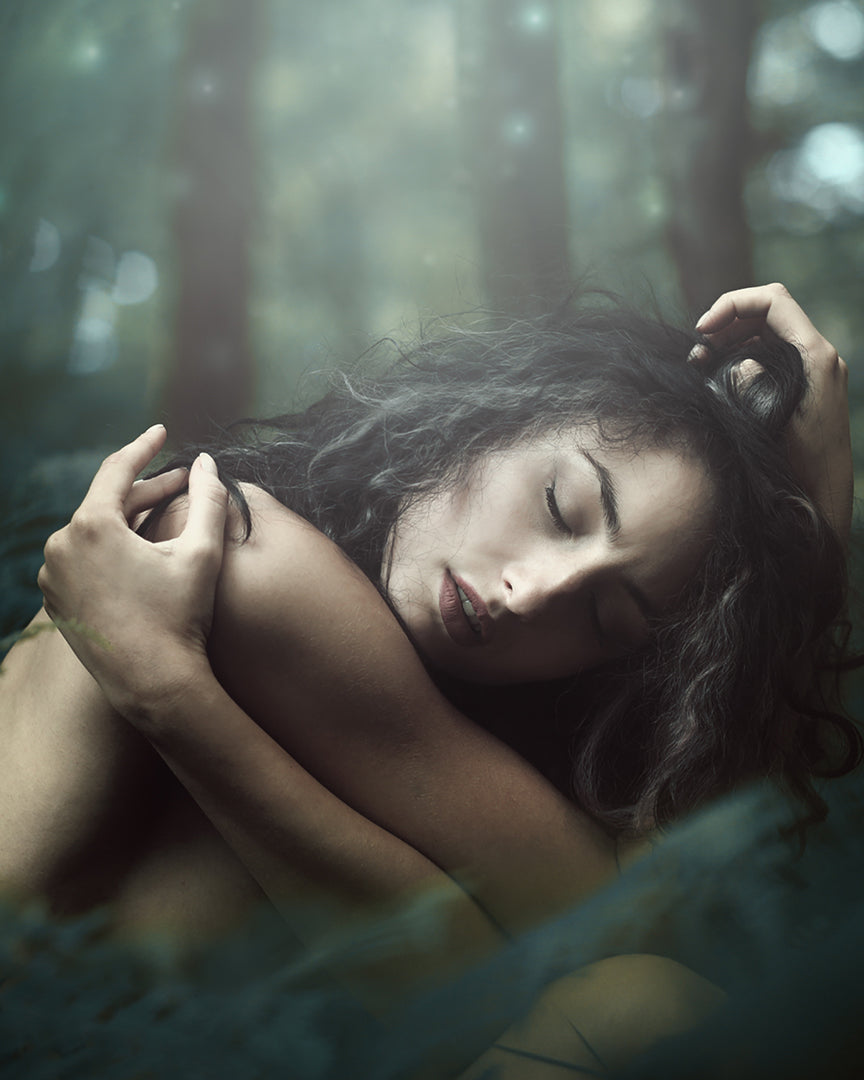 Unveil Your Natural Glow in 3 Easy Steps
Embrace the beauty of going makeup-free with our gentle yet effective 3-step skincare ritual. Begin by cleansing your face with our all-natural plant Infused Berry Bar, followed by revitalizing your skin with our Luminous Foaming Exfoliator. Finally, indulge in the nourishing goodness of our multi-functional, saponin-enriched Wonder Butter.
Experience the Transformation
Consistently following this potent 3-step regimen, you'll soon notice a remarkable improvement in your skin. Witness the vibrant radiance, enhanced texture, and refined tone as your pores appear visibly tighter. Celebrate the confidence of showcasing your natural beauty, as Seed Legend's skincare collection works its magic on your skin.
This bar removes grease, dirt, and makeup; leaving your face clean and refreshed... And, it's soap-free!

Cleanse

This 100% natural exfoliator conditions your sebum, and cleanses and tightens pores... AND, It's super gentle!

Exfoliate

This leave-on mask is an all-purpose cream. Use it to tighten pores and improve skin tone and texture...

Moisturize
Discovery Kit - FREE SHIPPING to all US + $20 Voucher for future purchase (end soon!)
Regular price

Sale price

$35.00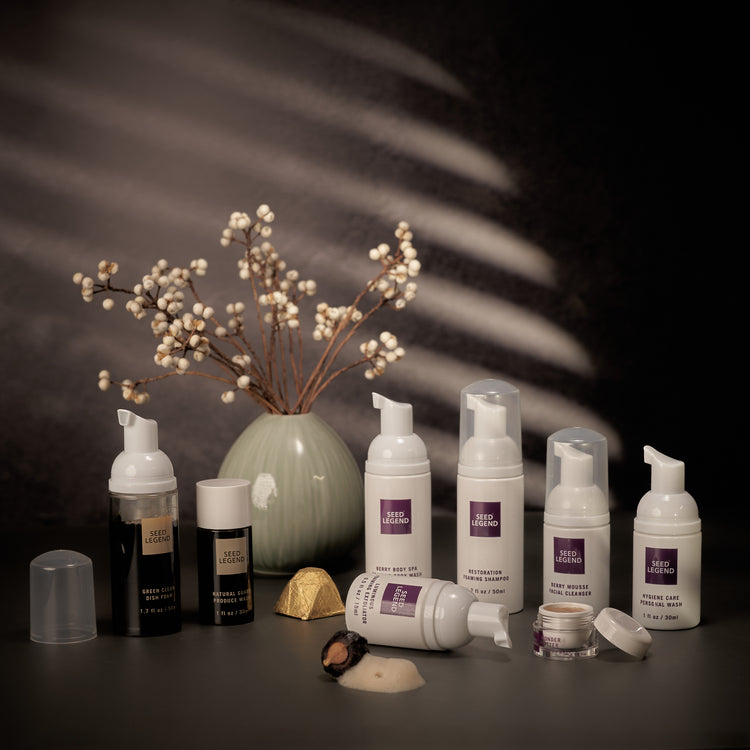 Testimonials




Berry Mousse Facial Cleanser
I know this sounds crazy - my husband has always washed his face with, like a harsh deodorant soap!! I think it's Irish Spring, isn't that crazy? He's a really handsome man, but his face looks 10 years older than he really is, and I know it's because he constantly drys out his face with that ****** soap. So, I finally convinced him to try this all natural facial cleaner - he wasn't too happy about the word mousse, but anyway, he tried it and after about 3 days even HE was thrilled with the difference. Now my 48 year old husband looks 48 ... maybe even 40!

Cynthia
Recovery Berry Oil
I suffer with several autoimmune diseases that affect my skin and it's healing capabilities. They cause sores and bumps that itch and I rub raw. Since applying Recovery Berry Oil they are healing in just 5 days use! My face is responding equally as well and looks bright and clear.

Debbie
Berry Bar Facial Wash
I use it every night before bed. The foam lather beautifully and feels luxurious. My face feels fresh, clean and soft after use. I would definitely recommend the product to others.

Amanda
Luminous Foaming Exfoliator
I have noticed such a difference after using this product for a little over a week now! My skin feels so soft, my pores aren't as noticeable and my skin looks extra glory. I also love how gentle it is compared to other exfoliants! I definitely recommend this product.

Chantal
Wonder Butter
This stuff takes some getting used to. It's unlike any creme I've ever used - doesn't go on like other creams, and it doesn't smell all pretty (but that's the whole idea, guess - nothing artificial added) But! Once I'd used it for a while I started noticing the difference. It's really changed my skin. My wrinkles look diminished and overall my skin is obviously healthier. I took away one star just because it's really unusual at the start, just DON't give up. You'll be glad you didn't - I sure am!!

Sandy