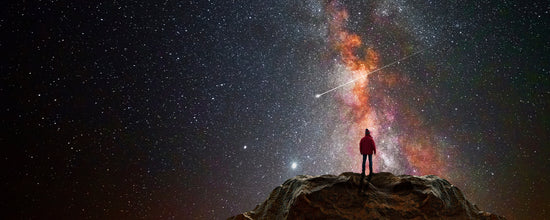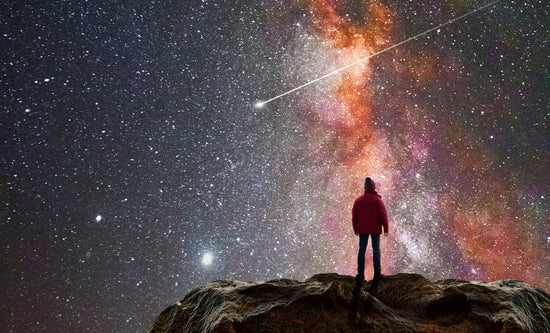 Driven by Purpose
We strive to cultivate a deep connection with nature, awaken
the senses, and elevate our collective consciousness, fostering
a greater understanding of our impact on the environment and
each other.
Harmony in Health
Responsibly sourced and designed with the planet in mind, our
all-natural products foster a deep connection with nature while
minimizing our carbon footprint.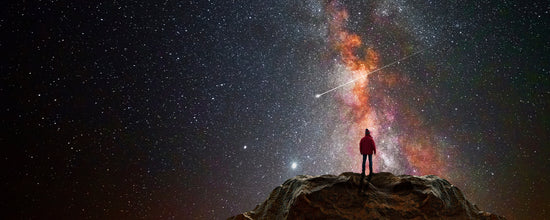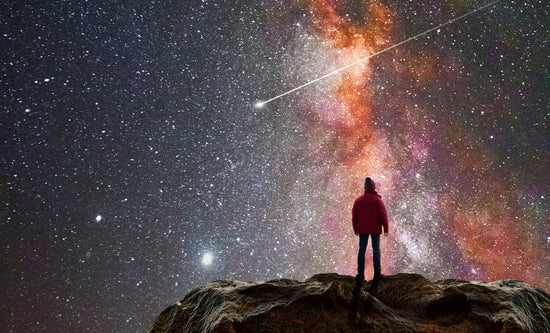 Our Mission
To become a leading brand in the organic and sustainable personal care industry, recognized for our commitment to quality, the environment, social responsibility, nurturing a sense of unity and well-being within our community, and fostering a deeper appreciation for life and the wonders of the universe. We envision a world where individuals can tap into their innate healing abilities, reconnecting with ancient wisdom and the power of nature, while achieving harmony within their body, mind, and soul.
We are dedicated to providing products that are both effective and responsible. We continuously seek new ways to create products that benefit our customers while minimizing our impact on the environment.
ORGANIC

SUSTAINABLE

EFFECTIVE

HONESTLY NATURAL

QUALITY OVER SPEED

RAW PERFECTION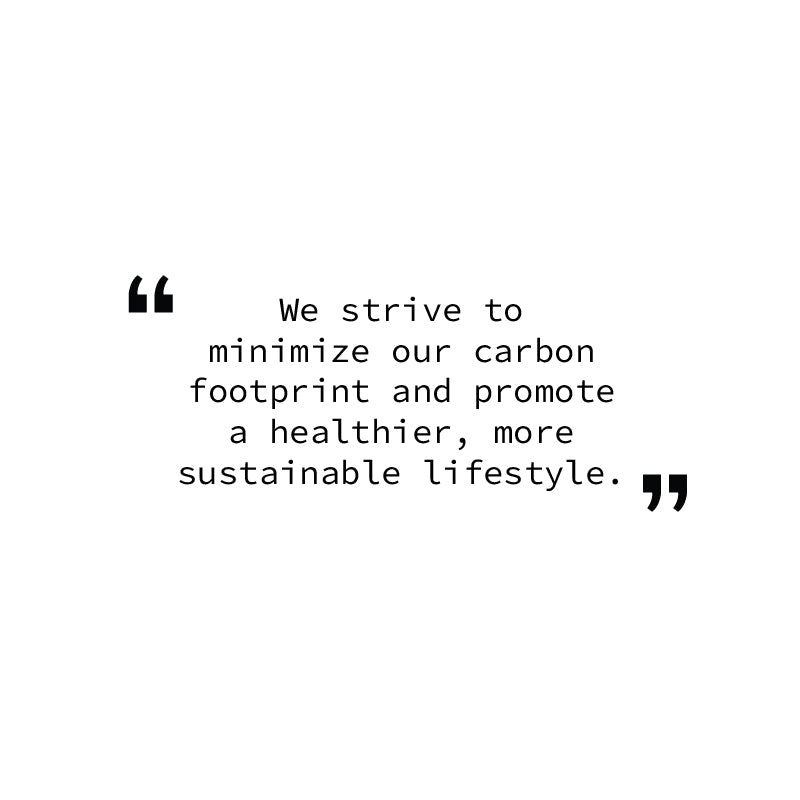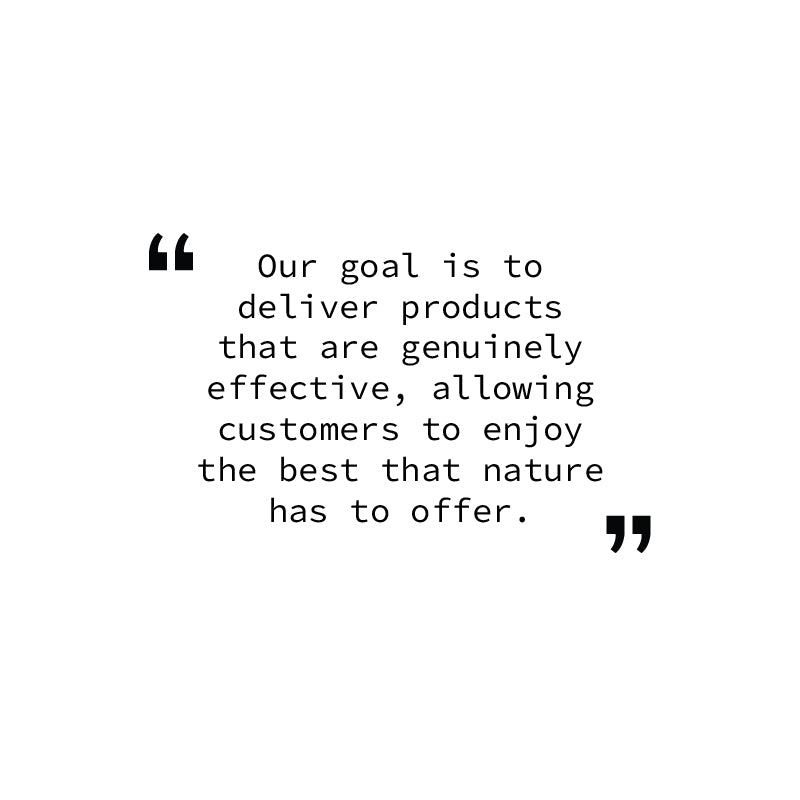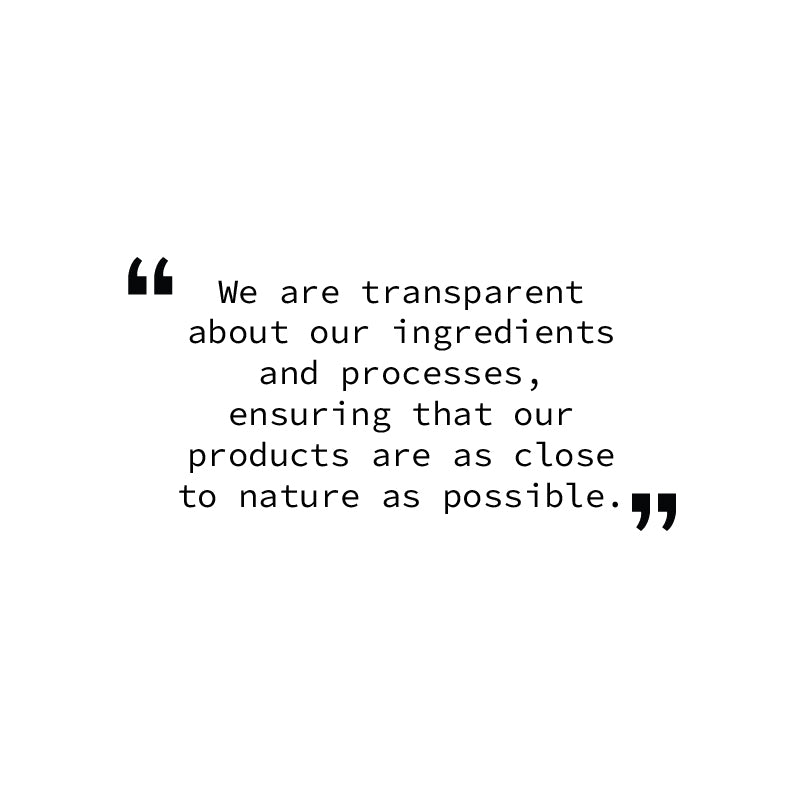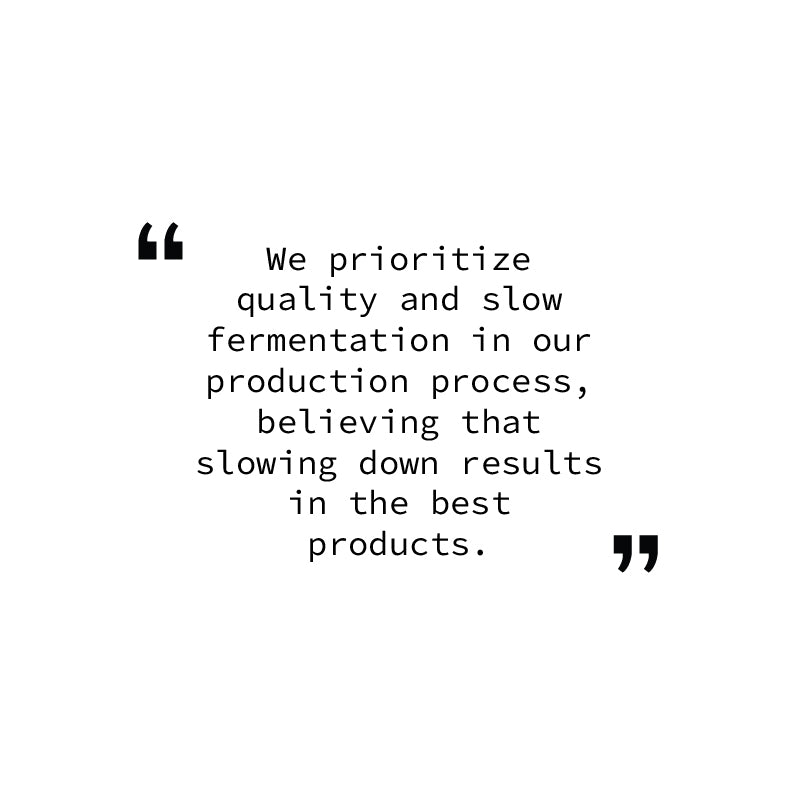 We care deeply about our customers, the environment, and the community. Our brand seeks to promote a sense of unity, well-being, and a deep appreciation for life.
INNER PEACE

APPRECIATION

UNITY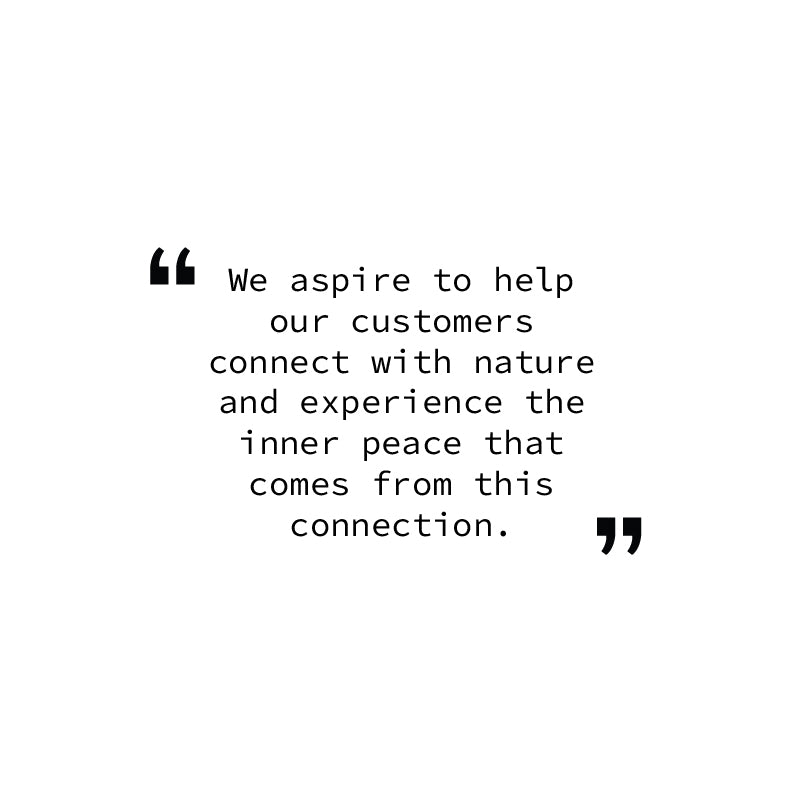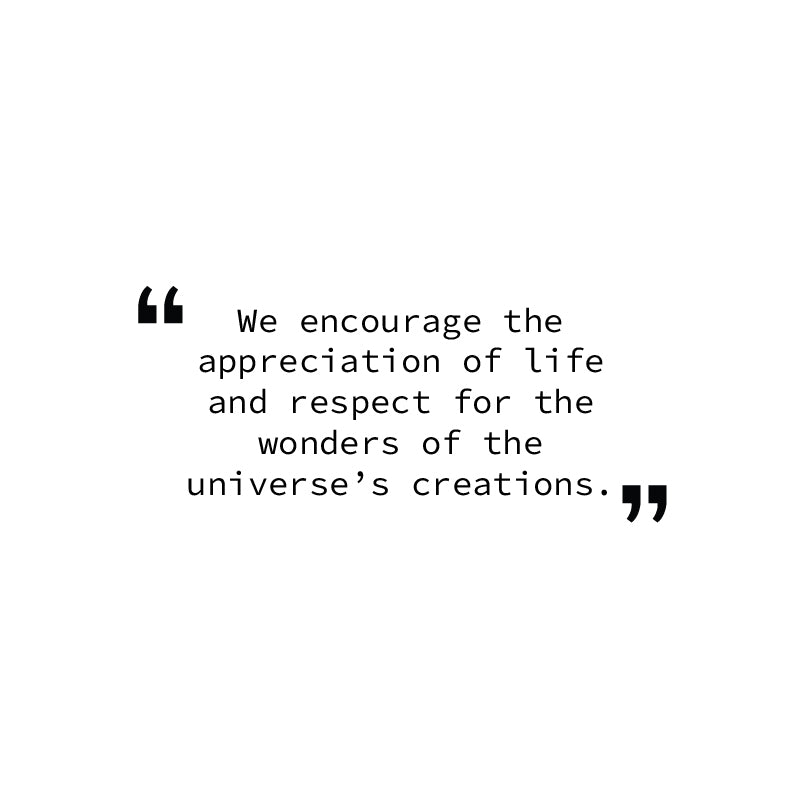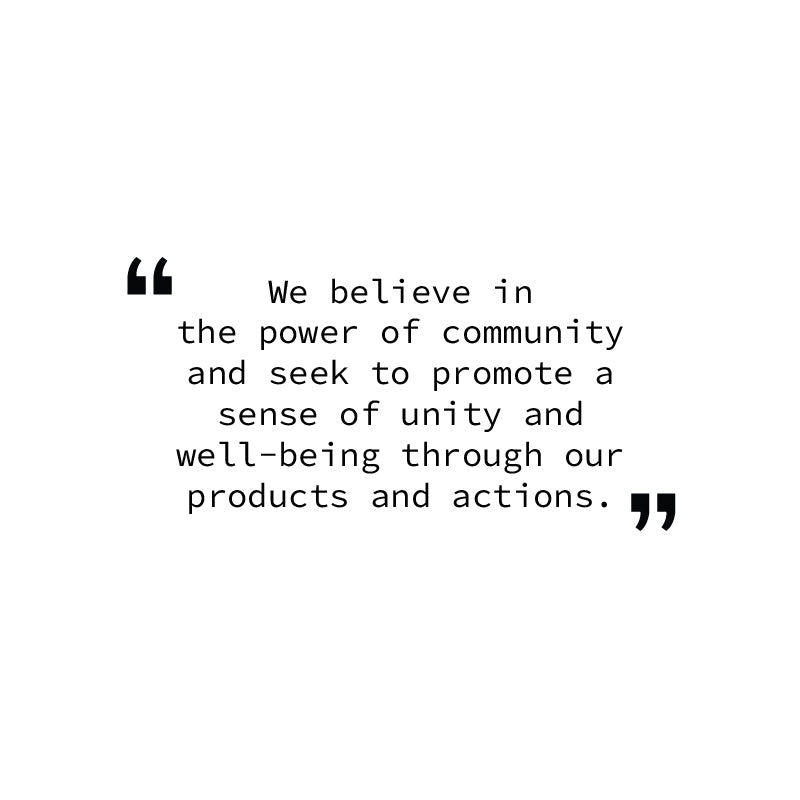 Our brand is focused on nurturing the body, mind, and soul, creating harmony and fostering overall well-being. We understand the importance of balance in every aspect of life and strive to offer products that help our customers achieve it.