Restoration Foaming Shampoo Landing Page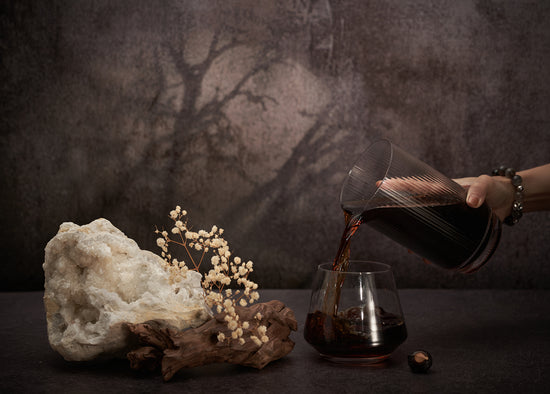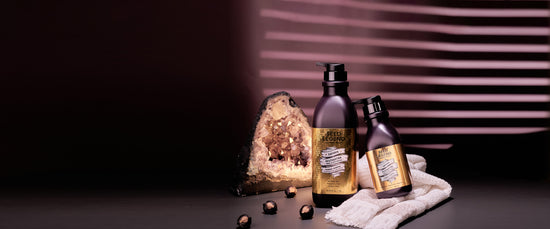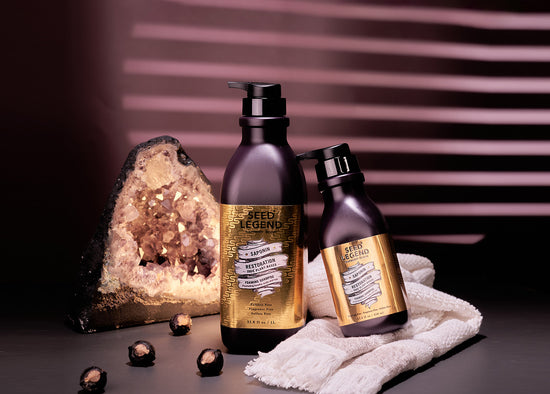 Invoking the Power of the Earth for Hair that is Voluminous, Shiny, and Abundant
Behold our holistic approach that respects your hair, scalp, and the environment, cleansing from root to tip.
Discover The Elixir Of The New Era
Purify your physical and metaphysical bodies. Witness transformation into a fresher you.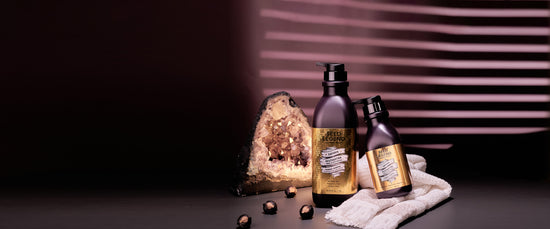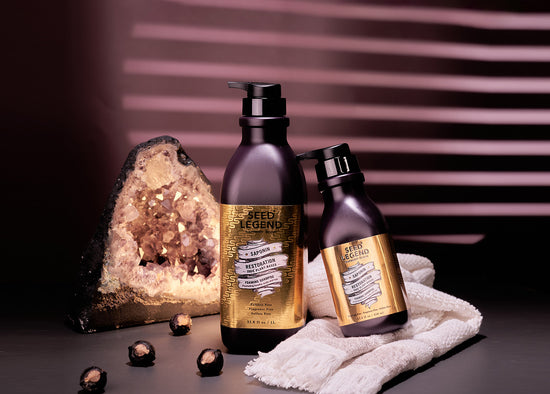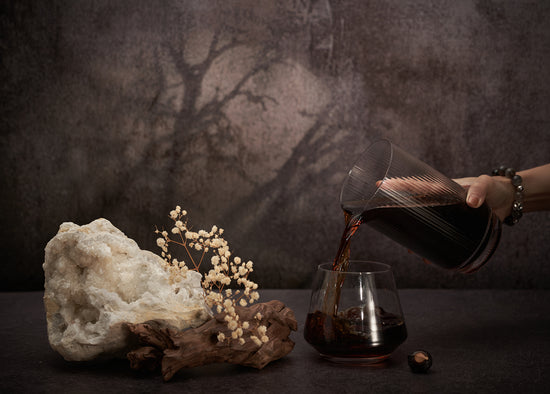 Harmonize with the Elements:
Sacred Rituals for Vibrant Hair
Join us on a transformative journey to elevate your consciousness through presence, intention, and connection. Purify your energy field and embrace a new solution to personal care. Manifest the true you and step into the 5th dimension.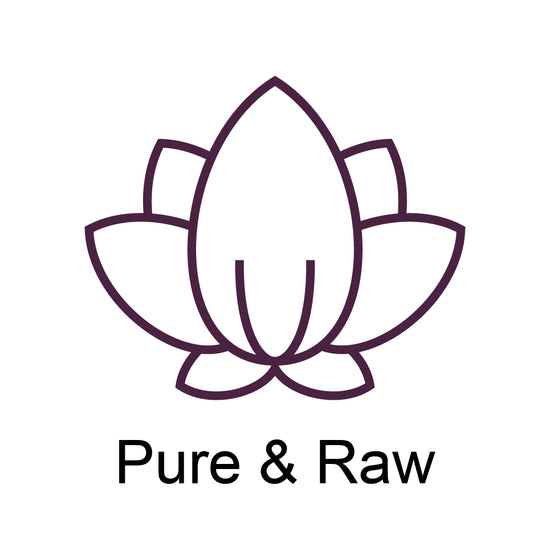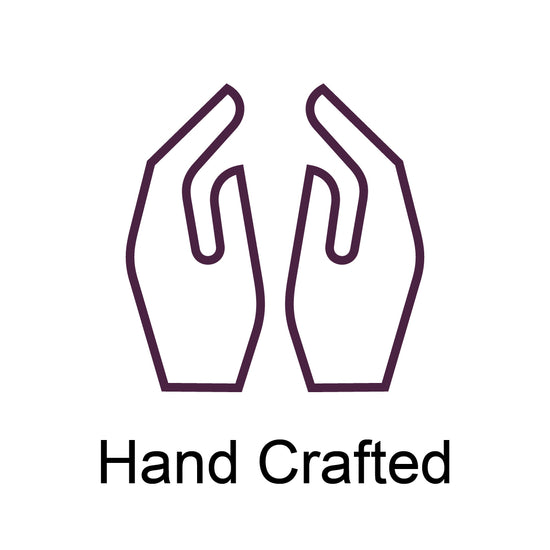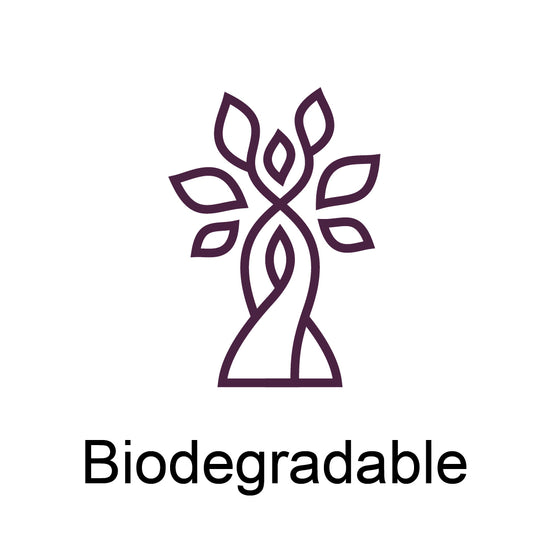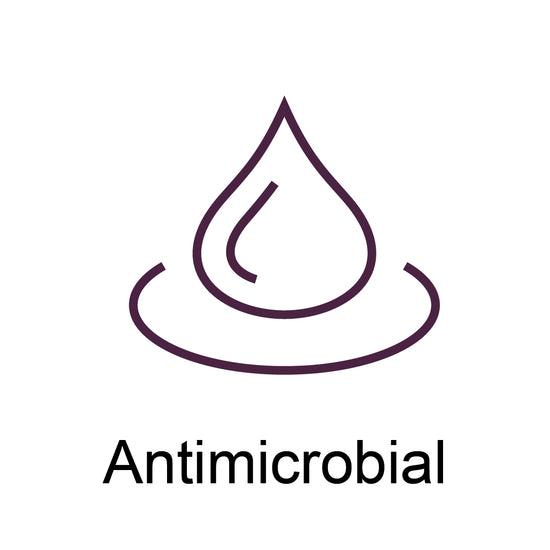 Restoration Foaming Shampoo - Scalp Detox Formula
Regular price

Sale price

$39.00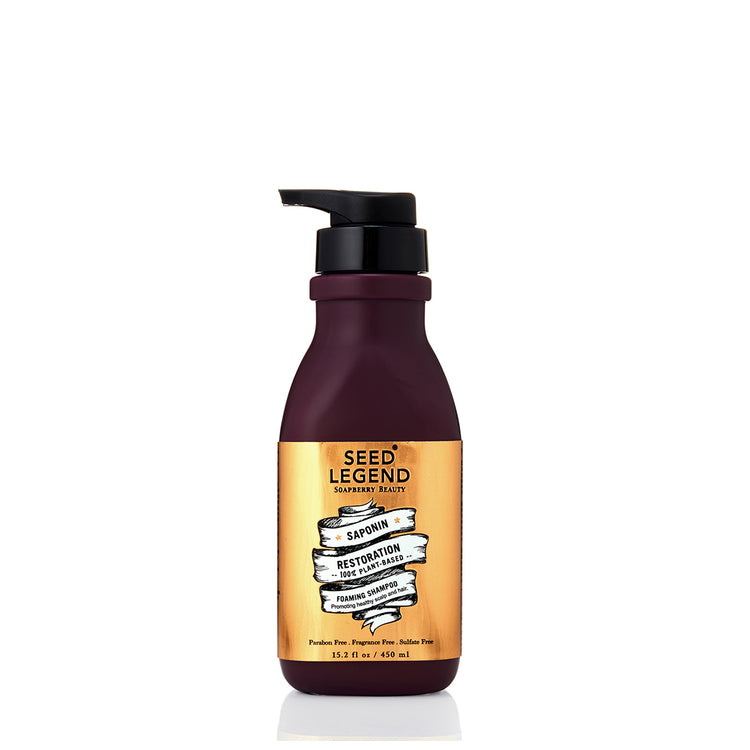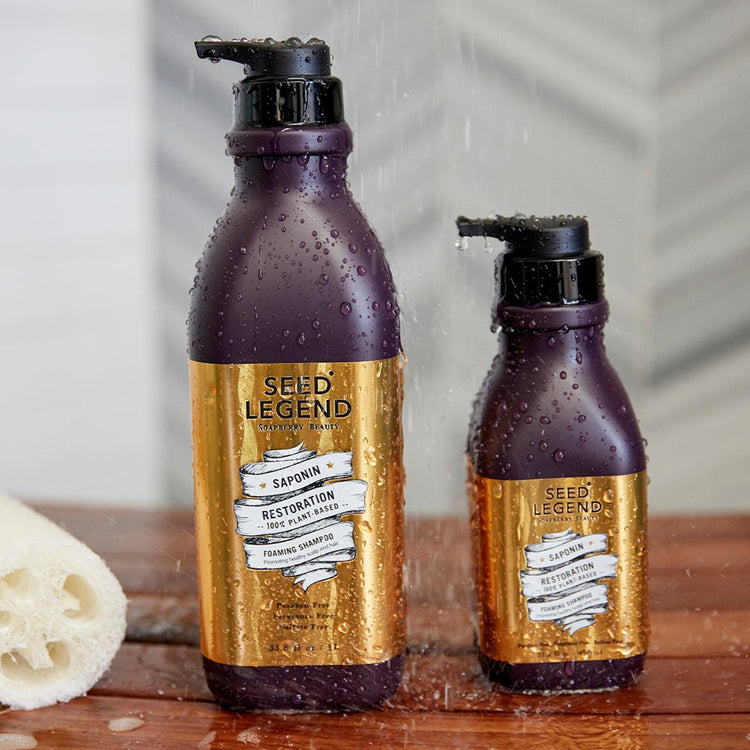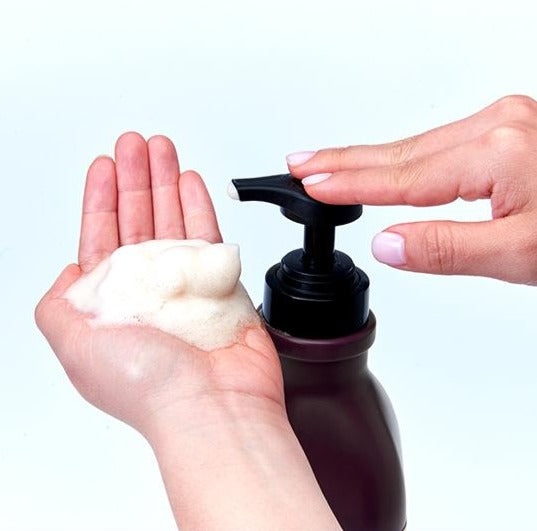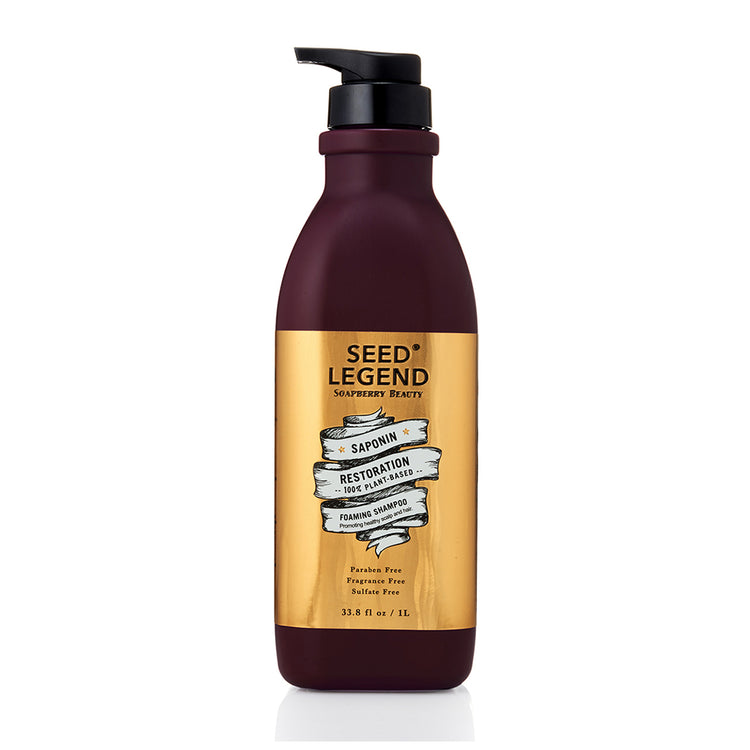 Transform Your Scalp, Transform Your Life
Embark on the ultimate sensory journey with our Restoration Foaming Shampoo. Your scalp plays a crucial role in the filtering of what comes in, and what leaves your body. It's your connection to universal consciousness, and it impacts the colour of your thoughts. The first stage towards a healthy mind is a healthy head. Purify your energy and clear blockages from your crown chakra to invite purity and mindfulness into your day.
Transforming Your Four Bodies
Spiritual

Our hair is our energetic antennae. Embrace the infinite majesty of nature and elevate your consciousness by clearing the blockages in your mind. Grant yourself the gift of a harmonious aura. And support an open crown chakra to invite bliss, balance, and beauty into your life.

Physical

Elevate your spiritual connection as you unlock the energetic pathways, releasing blockages that have accumulated over the years. By cleansing your hair with pure, natural ingredients, you pave the way for a profound transformation. Reinvigorate your roots, rekindle your inner strength, and embrace your innate radiance.

Emotional

Your hair is the conduit to your soul's essence. Work in perfect harmony with the natural oils that flow from within. Embrace the opulence of your hair, a reflection of your inner beauty, and step into a realm of spiritual self-assurance and mystic allure. Turn your hair washing routine into a reconnection ritual and realign with the spirit of Gaia to form a deeper connection with those around you.

Mental

Purify not only your scalp but the temple of your mind, for mental clarity and purposeful function. Realign your inner vision, enhance your concentration, and foster a profound inner serenity by embracing the boundless cosmic energy of natural elements. Unlock the transcendent potential of this earthly elixir to attain the mystical union of mind, body, and soul.
Deep Cleaning

The soapberry offers a natural and effective way to cleanse your skin and scalp. This miracle fruit contains saponins, which are nature's own cleansing agents. When applied to your body and hair, saponins work diligently to gently and efficiently remove dirt, excess oil, and toxins, leaving you refreshed.

Energy Boost

The remarkable properties of soapberries extend beyond their cleaning ability. They also serve as a miraculous tool for enhancing your intuition. By purifying your aura and effectively removing negative energies, they contribute to a sense of clarity and balance that can greatly impact your well-being.

Spiritual Growth

Soapberries are associated with the element of water, which is often seen as a symbol of rebirth and transformation. Using soapberries for personal washing can help you to release old patterns and beliefs, and open yourself up to new possibilities and  and a healthier lifestyle.

Align With Nature

By honoring the integrity of our ingredients and rejecting the inclusion of synthetic chemicals, we proudly present a natural product that not only enhances your well-being but also opens the door to a more sustainable, globally-conscious, and truely organic lifestyle.
Seeking Balance In A Shifting World?
We're committed to natural, eco-conscious ingredients, so you can leave behind worries about harmful chemicals and skin sensitivities. Embrace our plant-powered elixir, revitalizing your scalp and purifying your aura. Powered by soapberries' ancient wisdom, it connects you with your higher self, elevating your vibration and manifesting your dreams. Experience the ultimate scalp cleanse with the Restoration Foaming Shampoo – your path to a harmonious existence and sacred self-care.
See the results for yourself. Feel the refreshing difference. Indulge in the natural scents that conjure images of natural beauty, leaving you with the taste of satisfaction.
Awaken with Radiance Within: Embrace Effortless Volume
Regular price

Sale price

$39.00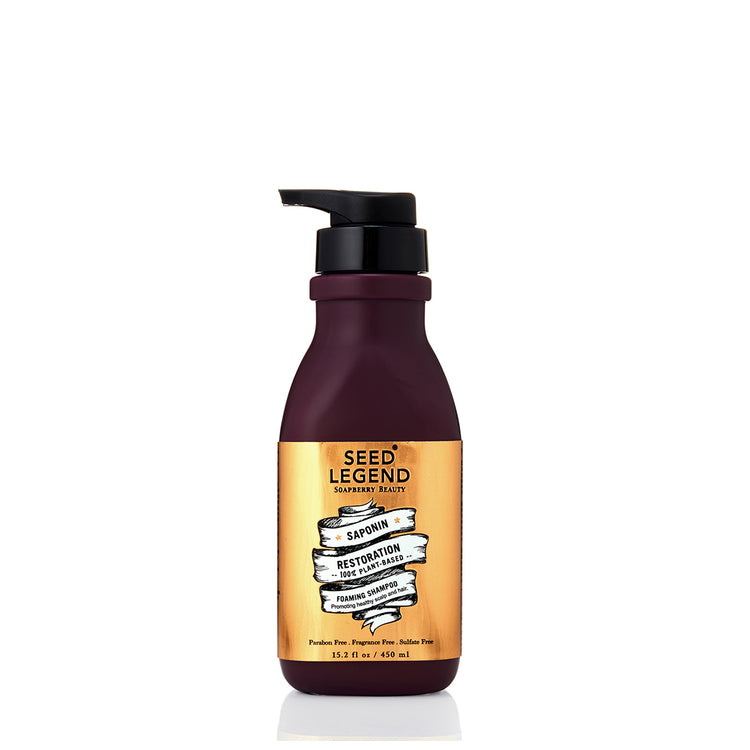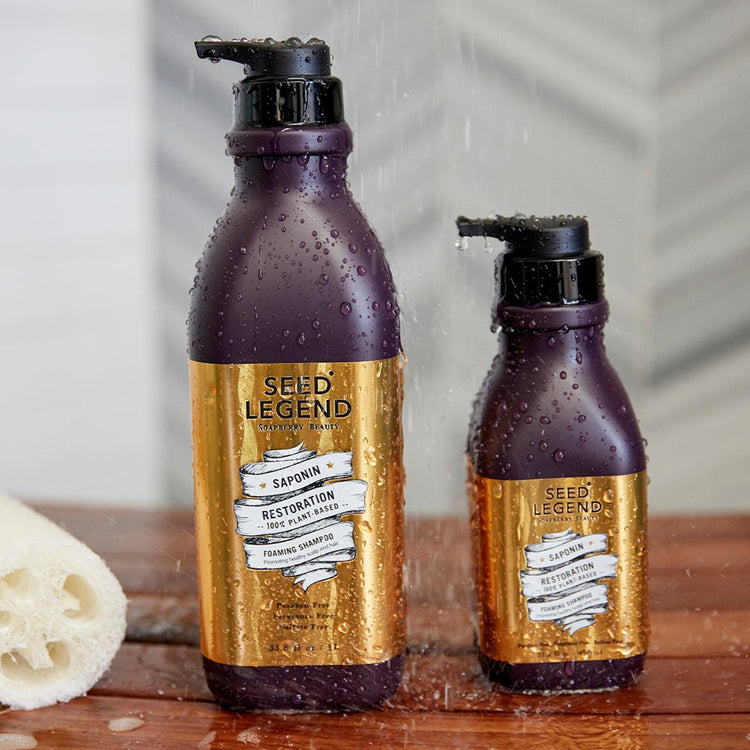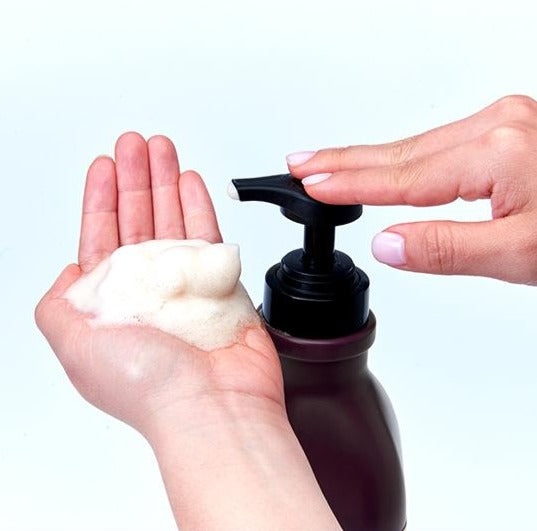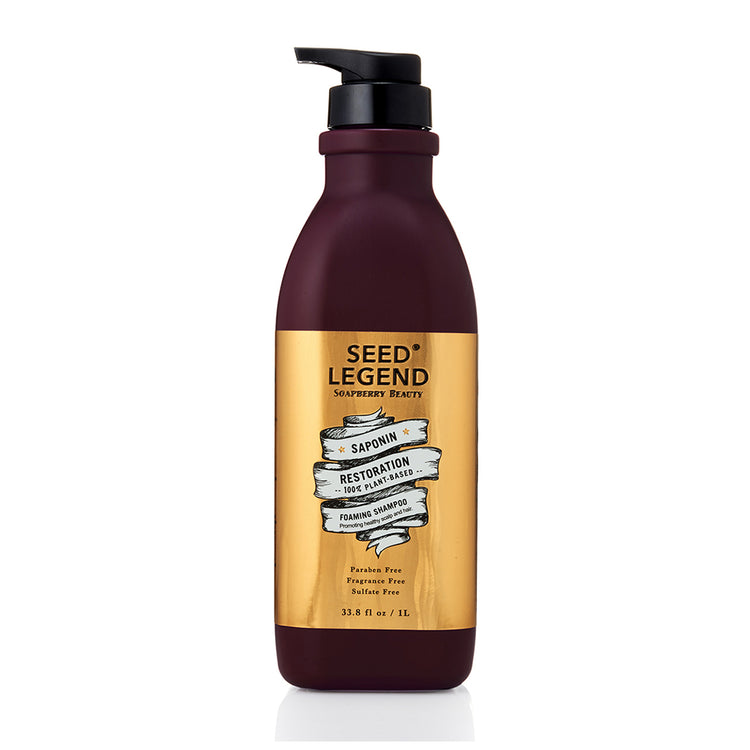 Ways To Use
Thoroughly rinse the hair and then apply an appropriate amount of shampoo. Gently massage the product throughout the scalp and hair and then rinse with clean water. For maximum effectiveness, leave shampoo in scalp for several minutes before rinsing. Use conditioner or other hair products to reduce tangling if needed.
Only Six Ingredients
Refined coconut oil, purified water, saponins, salt, betaine and lemongrass oil.
FAQs
WHAT HAIR TYPES ARE SOAPBERRY PRODUCTS GOOD FOR?


Our gentle soapberry shampoo is safe and effective for all hair types, and is color and keratin-safe.

DO YOUR CLEANING PRODUCTS CONTAIN SOAP?

No, our cleaning products do not contain soap which is made from animal fat and other synthetic chemicals. Our signature ingredient "SAPONIN" contains naturally occurring hygienic properties which sanitize and help build a strong barrier against harmful bacteria. Our cleaning products are the truly all-natural alternative to soap-based products.
ARE YOUR SOAPBERRY PRODUCTS SAFE FOR BABIES AND PETS?

All of our soapberry products are gentle and hypoallergenic; consequently, they are safe and effective for your little ones; especially those who suffer with eczema or frequent skin rashes. It's also safe for pets.
WHY ARE YOUR PRODUCTS NOT USDA ORGANIC CERTIFIED?

In order to become certified "organic," the USDA requires documentation relating to the use of chemical fertilizers and pesticides on the farm lands from which you are harvesting. Since most of the soapberries we use in Seed Legend products are grown and harvested in the wild, it isn't possible to meet this requirement.
WHY DO YOUR PRODUCTS OST MORE?

The short answer: the finest ingredients and time. Every Seed Legend product is packed full of precious saponin which is extracted from soapberries. In fact, in order to obtain the amount of saponin that goes into each 1L bottle of Seed Legend Restoration Foaming Shampoo, 3 lbs. of soapberries are required!
Customer's Review



Embrace the Natural Flow, No Need for Conditioner.

This sacred shampoo, though bears a lofty price, nourished my hair's inner essence. Completely transforming it, leaving no need for conditioner. With its pure essence and gentle nature, it's a sacred choice for my holistic journey.
Transcendent Blessing

This ethereal elixir, both velvety and effervescent, transcends my wildest hopes with its boundless versatility. its harmonizing touch and the fragrance that graces the soul are truly divine. I am eternally bound as a faithful customer.
Divine Shampoo!

I embarked on a journey with the Soapberry shampoo three weeks past, and the love within me grows. My scalp now exudes with purity, and my hair's volume ascends. A truly exceptional creation!
Empower Your Journey with Seed Legend Now!
We're eager to welcome you to our community of loyal, satisfied customers, and while we stand by our products with a 100% money-back guarantee, we encourage you to minimize environmental impact and waste by experiencing our samples before committing to a full-size purchase. Together, let's make conscious choices for both our skin and our planet. After all, at Seed Legend, your satisfaction and our planet's well-being are our top priorities - no questions asked.
Discovery Kit - FREE SHIPPING to all US
Regular price

Sale price

$35.00
Decisions are hard. We get it. We've made it easier for you. Get the COMPLETE Seed Legend Line in travel-size. You'll get to experience the benefits of all our products while also enjoying free shipping.